19 Questions to Ask When Hiring a Financial Advisor
Posted on Mon Jun 20, 2022
by Gabriel Lewit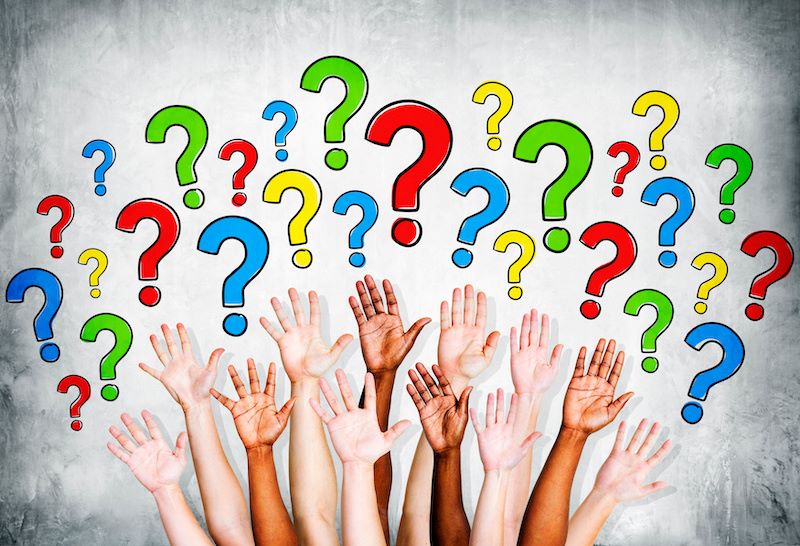 When it comes to making decisions about your financial future, you want to be sure that you're making the right choices. That's why it's important to consult with a financial advisor – someone who can help you make informed decisions and steer you in the right direction. The wealth you've established should not be left to chance, which the right professional can ensure. 
How do you know if you're picking the ideal advisor for you? 

What questions should you ask before hiring one? 

What do a financial advisor's credentials mean?

What are the different pay structures of financial advisors?
19 questions to ask a financial advisor that you might hire 
What's your specialty?

Who do you serve?

What are your credentials and qualifications?

What is your minimum requirement?

Are you an independent advisor or do you work for a company as a captured agent?

What kind of clients are a good fit for you?

Are you an active money manager or a passive money manager?

What process do you use to determine if we are a good fit or not?

How do you decide if I need an aggressive or conservative portfolio? 

Can you describe how we will work together? 

How often will we go over my portfolio performance?

What is your investment approach or philosophy? 

What asset allocation will you use? 

What kind of investment benchmarks do you use?

Who is your custodian? 

Why should I work with you instead of someone else? 

What is your experience in the financial industry and with specific investment products or services that I'm interested in?

Can you provide a few client references that I can speak to about their experience working with you?
What do a financial advisor's credentials mean?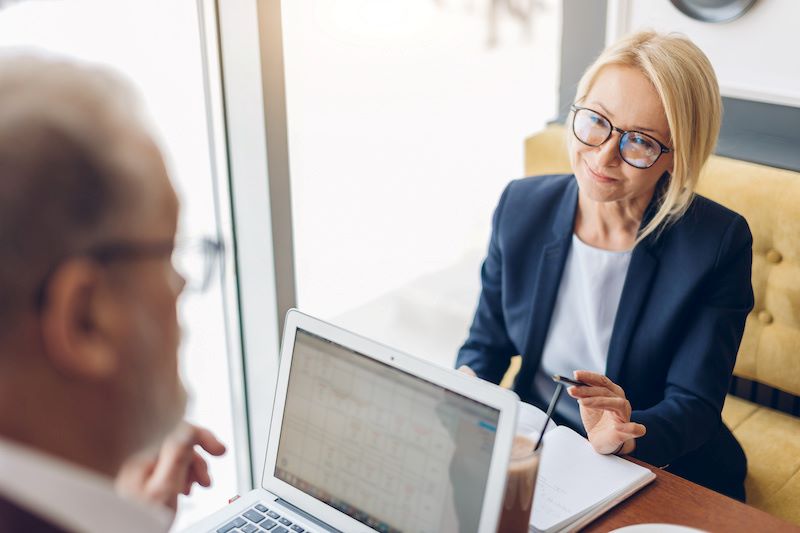 The confusing letters at the end of a professional's name are shorthand for their credentials. With the duty of managing your financial life, make sure that the advisor you hire is cut out for the job, and someone you can trust for the long term. 
As an overarching term, a financial advisor guides your decisions around personal finance and investments. They can be employed by a larger financial advisory firm or work as an independent agent. Registered advisors must pass one or more exams to be properly licensed to work with you, so don't hesitate to ask to see proof.  
Unlike stockbrokers who give orders in the market, a financial advisor makes informed decisions on your behalf and provides financial guidance when you need it. These professionals are commonly paid a fee, commission, profit-percentage structure, or a combination, so be sure to find this out, as many people don't even know.
According to a survey by FINRA, 17% of investors don't know what they pay in investment fees.
CERTIFIED FINANCIAL PLANNER™: CFPs commonly provide help with financial and tax planning, retirement, insurance, and estate planning. In order to find the right CFP® for you, check that they have a fiduciary duty; meaning they have a legal obligation to make decisions on your behalf, with your best interests in mind, ensuring no conflicts of interest. 
Certified Estate Planner®: If you forget to include an estate plan in your retirement planning process, something is missing, and a CEP® can help by creating long-term plans for your assets and wealth with clear directives. Their efforts include intergenerational transfers of wealth using wills, trusts, insurance, and orchestration for philanthropic bequests.
Certified Public Accountant: A licensed accounting professional is not always found on the team of financial planning firms. CPAs can perform tax planning and tax savings strategies, income tax preparation, auditing, forensic accounting, and managerial accounting.
Chartered Financial Analyst: a CFA passes three levels of exams covering accounting, economics, ethics, money management, security analysis, and investment analysis.
Chartered Financial Consultant: ChFCs study and apply financial education, practical experience, employee benefits planning, and estate planning. They must take ongoing CEUs to maintain their certification. 
It may help to know that at SGL Financial, you will have CEP®, CFP® and CPA professionals in-house, on your team, providing you with comprehensive financial services, tax prep, and planning services. All financial advisors on our team are fiduciary financial advisors.
What are the different pay structures of financial advisors?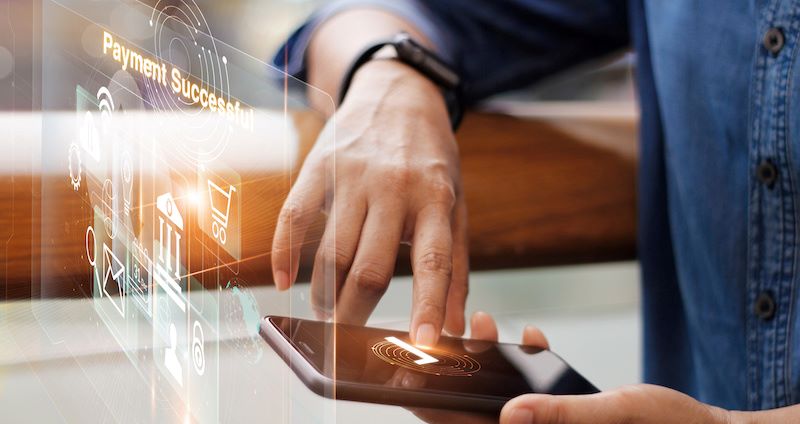 Finding the right financial advisor should be an in-depth process on your part, to ensure you hire someone you trust, right out of the gate. According to a survey by the FINRA Investor Education Foundation, 17% of investors do not know what they are paying in investment fees, 14% don't know if they're paying any fees, and 60% do not think they are paying for that advice.
How advisors get paid determines how much they cost, so be sure to get pricing and fee structure in writing and ask as many questions as necessary. Financial advisors get paid in three ways: fee-only, commission, or fee-based. 
Commission-based advisors make money through investments they sell.
Commission-based advisors get a percentage of your investment funds. Commissions can be tricky in which there is a fine fiduciary line here, so ask plenty of questions if you choose to work with this professional.
Fee-based advisors make money with a fee and commission combination. 
Fee-based advisors are paid a fee based on the assets they manage plus a commission on investments and/or insurance products they sell. This tells you that firms can be dually registered as fiduciaries and broker-dealers. 
Fee-only advisors make money through a flat, hourly or annual fee.
A fee-only structure is to charge a typical assets under management (AUM) percentage, where the advisor will deduct their fee from your account balance as agreed upon.
If you have $1 million and you are paying 1% of AUM to your advisor, you would pay about $833 monthly or $10,000 annually in fees. One percent is the standard fee, but since some advisors charge on a sliding scale, so don't forget to get this in writing. A sliding scale means the more assets being managed, the lower the fee percentage. 
The Takeaway
When it comes to finding the right financial advisor, there is no one-size-fits-all answer. However, by asking the right questions, you can get a better idea of what to look for and find an advisor who will be a good fit for your unique needs. If you're looking for help getting started, contact us today – our team of experts would be happy to assist you in finding the perfect financial advisor for your specific situation.
At SGL Financial, we proactively prevent issues while always refining our methods to provide the best possible service to you. Get in touch with us to get started crafting a more secure financial future with a fully equipt team you can trust.