TD Ameritrade Custodian Login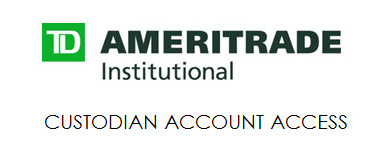 The TD Ameritrade Custodian Login allows you to view your accounts directly at TD Ameritrade Institutional. This is a great way to view your account, see the holdings currently present. Many clients like this option because it shows the account information directly at the custodian's website.
---
SGL Wealth Management System Login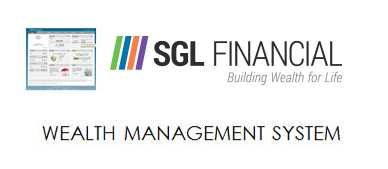 The wealth management portal gives the most options of all. You can view all your financial accounts , such as credit cards, bank accounts, investment accounts and more. You can track your budget and spending, store documents securely, track reward points, view financial plans and so much more.