Client Login Portal(s)
Posted on Fri May 01, 2015
by SGL Financial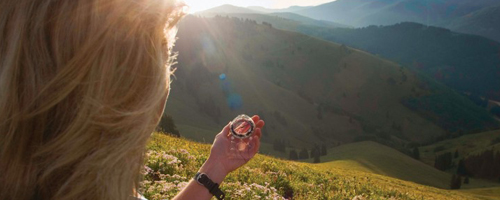 Since we commonly receive questions from clients about what portals they should log in to, we wanted to spend some time to outline the options available to you to access your accounts. We currently support a few different log in options, so be sure to choose the one that is most appropriate for you. All online account access links are available 24 hours a day, 7 days a week, 365 days per year (unless unavailable for any unplanned maintenance or technical troubles).
TD Ameritrade (or Other Custodian) Login
This option allows you to log in directly to the custodian of your accounts. This is a great way to view your account, see the holdings currently present, and is available whenever you want to view it. The nice thing about checking in with the custodians website is that it gives you additional assurance of exactly what your assets are doing for you, direct from the source of which they are held.
WFAS Client Account Login
The WFAS client account login link is a separate option for viewing your accounts. It typically provides more options than viewing the account at the custodian. The most common option is being able to access performance reports and run additional reports as you see fit. You can also review billing and fees as well as all account data and transactions.
Client Wealth Management Portal
The wealth management portal gives the most options of all. This allows you to truly manage your finances through one key location. You can add all your financial accounts in one spot, such as credit cards, bank accounts, investment accounts and more. In addition, there is a document portal to store all your most important financial documents safely and securely on the web. Even better, you can plan and prepare a budget, track your spending, and keep tabs with any communications from your advisor. This service is completely safe and secure, with all private data encrypted and protected with advanced security measures. Your advisor must turn this feature on and make it available to you, so be sure to check with them first.
That's it! Those are the options available to access your accounts. If you have any questions, please call your advisor today.