Introducing: SGL Financial
Posted on Thu Aug 24, 2017
by SGL Financial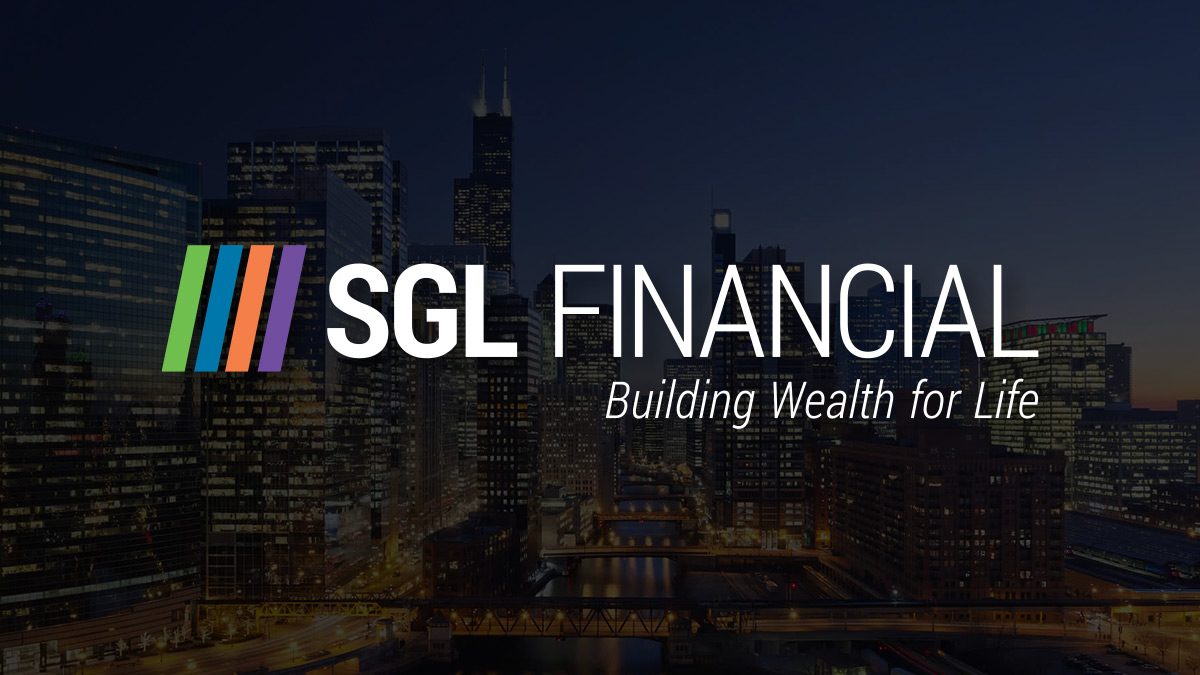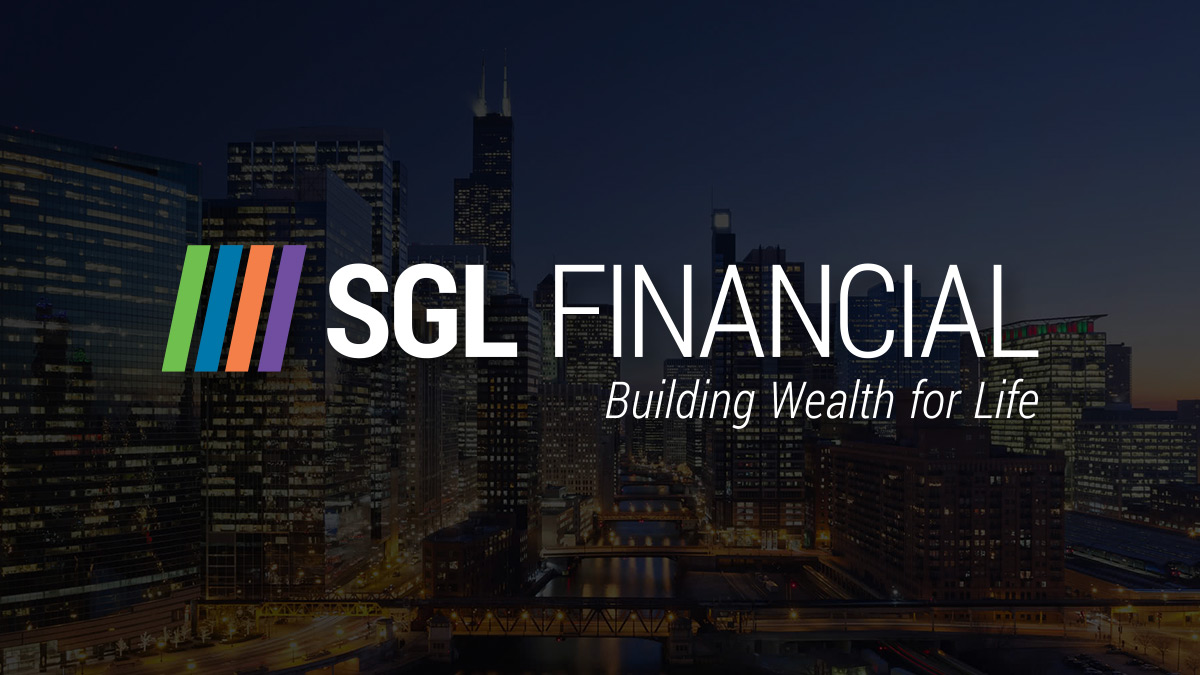 Hi Everyone!
We are excited to share some great news with you!
As of August 25th, 2017, we have changed our name from Wealth Financial Group to SGL Financial.
While a name change in itself is not exactly an exciting event, what is exciting about this name change is that we have expanded and upgraded our level and scope of services, technology and communications, all geared to continually refine your experience with us.
At the core of SGL Financial, as it was in Wealth Financial Group, is our continued commitment, first and foremost, to you. As Fiduciaries, we will strive to work on your behalf, putting your needs above all else; as Holistic Advisors, we offer you a complete menu of services that spans everything from Investments, Insurances, Tax Preparation, Estate Planning, College Planning, Healthcare Cost Planning, and of course, Retirement Income and Asset Preservation Planning; and as your financial ally, journeying alongside you in the coming years, we aim to provide you with even greater peace of mind and confidence about your future, and it is our passion and pleasure to do so.
And just to keep in the loop and fully updated here, take a look below to see what is changing!
Our Company Name will change but our core values will always stay the same.
Our Email Addresses will change – for a short period our old @wfgnetwork email addresses will forward to our new @sglfinancial emails, be sure to update your address book!
Our Website – get ready for new and exciting features and a more user-friendly experience.
And that's it folks! Everything else stays the same! If you have any questions or just want to share your excitement with us, give us a call today at 847-499-3330!