The 3 Most Important Questions to Ask Your Advisor
Posted on Sun Jul 28, 2019
by Gabriel Lewit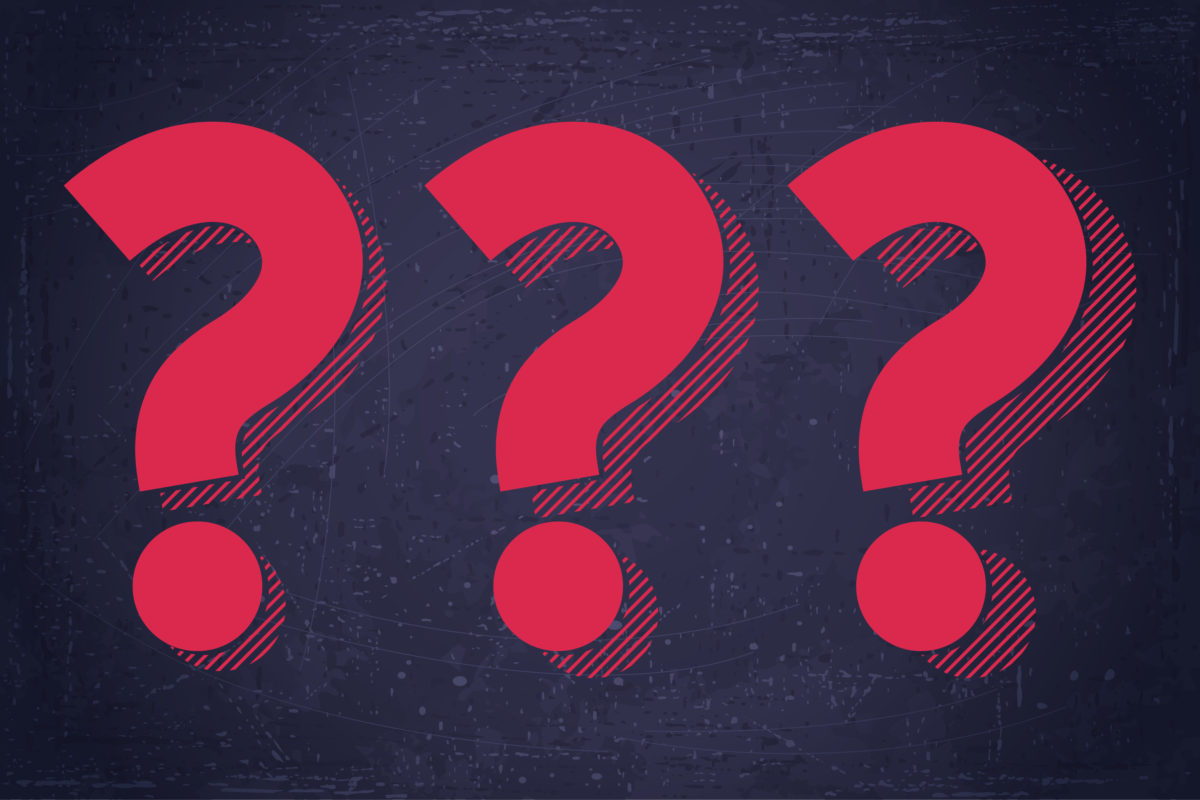 If you're currently with an advisor, or looking to work with someone new, there are some very important questions that you should have the answers to.
See… the thing is, not all advisors are created equal.
Some advisors are just "money managers" or "investment guys" and they don't really provide much planning or retirement advice. Other advisors may say they have your best interests first, but they don't give you the full picture, or the information you need to make an informed decision.
To find the best advisor for you, you've got to ask the right questions!
Here are the 3 most important questions to ask any advisor you are considering.
Question #1 – Are You a Fiduciary?
The first question you want to ask your advisor is "Are you a Fiduciary?" A Fiduciary is a person or firm who is legally bound to put your best interests first.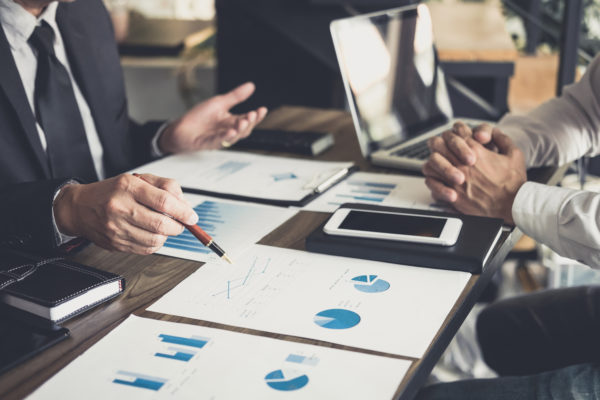 That means when you sign an Investment Advisory Agreement with an advisor who is a Fiduciary, they are stating in writing that they are going to do what's best for you. If your current advisor or insurance agent has never signed such a statement, then they are not required to serve as a Fiduciary to you.
Which would you prefer? Someone who will sign in writing that they are putting your best interests first, or someone who won't?
That's an easy answer, right? But most investors are not working with a Fiduciary, and their retirement plans may be suffering as a result.
Question #2 – Are You Independent?
The next question you want to ask your advisor is "Are you independent?" An independent advisor is one who can find the best product or investment for you and is not incentivized or required to sell products from a specific company.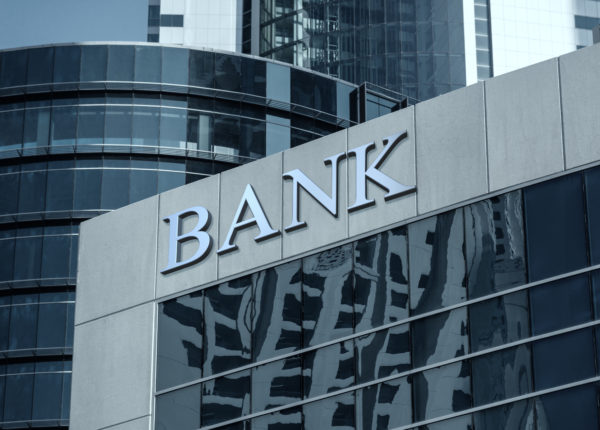 Here's an example—You use Chase Bank for your Checking and Savings accounts. One day, you go to your local Chase Bank branch and ask to speak with one of their investment specialists to see what they offer.
After a short meeting, the investment guy at Chase says he's got a few recommendations, and the investments he recommends are JP Morgan mutual funds. Sounds OK, right? What you may not immediately recognize is that JP Morgan is short for "JP Morgan Chase." The same company that owns Chase bank!
Do you think there is an incentive for Chase bank employees to sell JP Morgan Chase investments? Of course there is. Do you think there may be better investment options for you than JP Morgan mutual funds? There certainly may be, but how will you know they exist if your advisor is recommending their own company's proprietary funds as the first and best option for you?
These are called "Captive" advisors. Advisors who work for a specific company and tend to only promote their company's products, or will do so a majority of the time.
Independent advisors are not employed by a specific investment company, and therefore, are not required to promote or sell any one product. Instead, they can help source the investments or products that are best for you—no matter what company offers it.
So, be sure you ask if your advisor is truly independent!
Question #3 – Do You Provide Both Insurance & Market-Based Investment Products?
The third question you want to ask your advisor is "Do you provide both insurance and market-based investment products?" Both categories are critical, especially if you're focusing on retirement planning, which is what we specialize in at SGL Financial.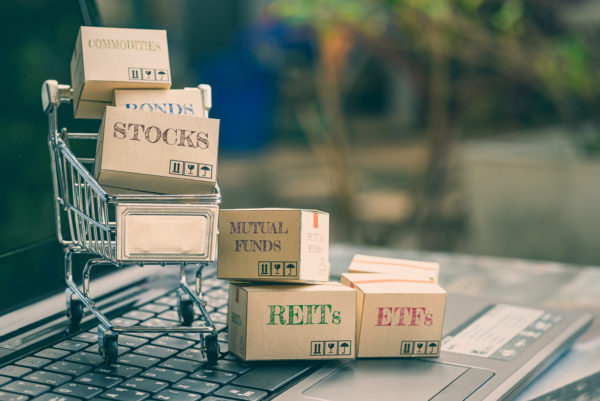 Stock market investment products are the foundation of a great portfolio, including Stocks, Bonds, Commodities, REITs, and others. Most investment advisors will offer some combination of these products in their managed portfolios. Market-based portfolios like these are great for long-term growth and accumulation potential, but they carry the risk of principal loss.
Products offered through insurance companies can be equally as important in retirement. These include Fixed Annuities, Fixed Indexed Annuities, MYGAs (Multi-Year Guaranteed-Rate Annuities), and Life Insurance—for both tax-free retirement income and a tax-free death benefit. These products offer total principal protection, income guarantees, tax-advantages, and other benefits that the market doesn't provide.
You need to ensure that you're working with someone who offers both. Here's why.
If you talk to a stock market only advisor, they will be biased towards market-based products! This is what they need to sell to make a living. They will often say that insurance products like annuities are bad, and you can do better in the market.
If you talk to an insurance only agent, on the other hand, they will be biased towards insurance! This is what they need to sell to make a living. They will say you can lose all your money in the market, and why take that risk when you can have the safety of annuities or life insurance.
Who are you to believe? Neither. Who is right? Both!
The truth is that both insurance and market-based investments do belong in your portfolio. Not only does our experience at SGL Financial over the last 26 years help validate this, so does modern day research from academic institutions such as Morningstar, Ibbotson, and others.
For you to get the right advice without inherent bias and misinformation, you must choose an advisor that offers both types of products, is an expert in both, and will ultimately guide you to the combination of either that works best for you, not because it's the only investment product they offer!
Conclusion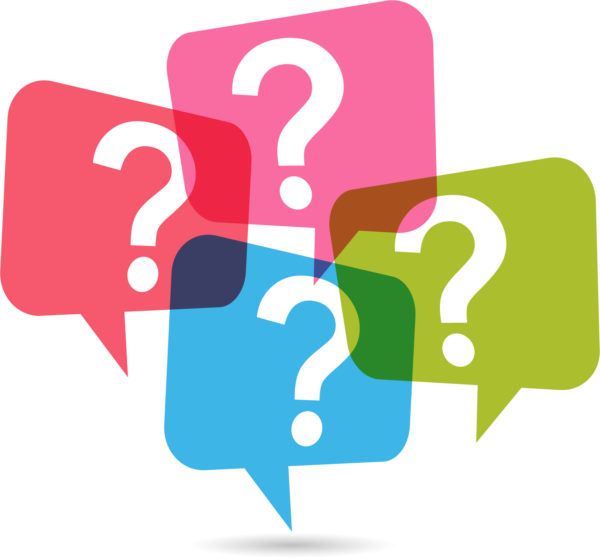 When you're looking for the right advisor, knowledge is power. Don't forget to ask these three critical questions to ensure you find the best fit.
Are you a Fiduciary?
Are you independent?
Do you provide both insurance and market-based investment products?
While there's still more to it than this when choosing the right advisor, by finding someone who answers "Yes" to the above questions, you are well on your way to getting great financial advice for your retirement.
If you'd like to talk to SGL Financial about your retirement planning, give us a call at 847-499-3330 to schedule your complimentary financial review.
Or, click here to fill out our online contact form right now.
And yes, we're a Fiduciary, we're independent, and we provide both insurance and market-based investments in our planning! Schedule your appointment today and let's explore how we can help.