The Decision to Trust
Posted on Tue Oct 06, 2015
by SGL Financial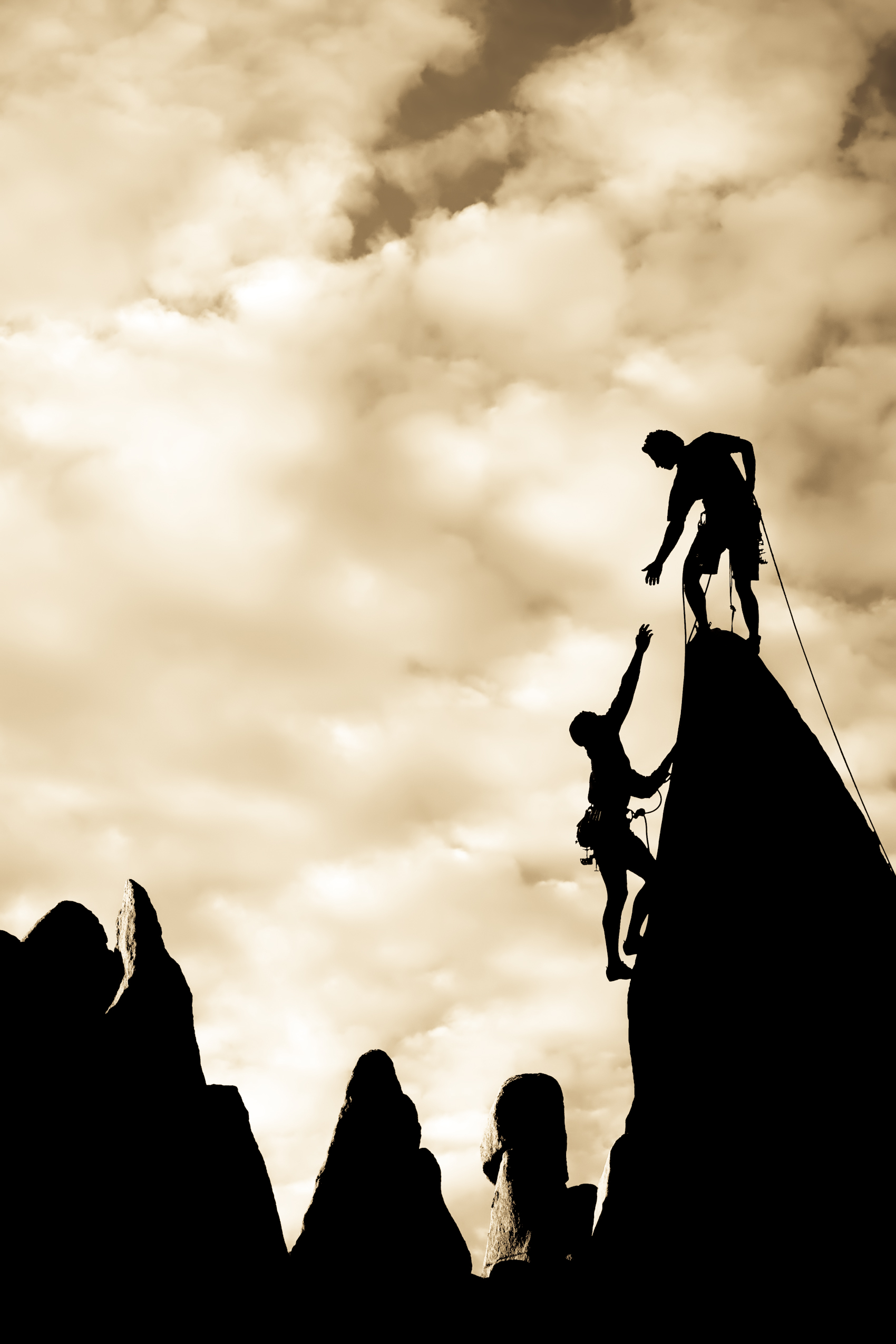 We've all heard the words "Trust me!" from someone before. As humans, we want to be able to trust others. It is not always easy to know who you can trust but that control lies within ourselves. Trusting each other is a part of us all biologically and it is an essential element of social reality. The elements of control, confidence, risk and power all play a role in the decision to trust another human being, which is why so many of us don't offer our trust lightly. There's one question of trust that I hear daily: Who can I trust with my money?
People tend to confidently trust their money to those they already trust in other areas of their lives, such as close family members and dearest friends. Others trust their financial advisor with their money knowing that their family may be great at a lot of things, but they'd prefer to leave this one to the experts. Then there is another group of people, those that feel they can't trust a single soul with a penny. It takes an enormous amount of confidence and trust to have the sense of comfort and security when someone else besides you is handling your money. You've worked hard for that money and when you trust it to someone else, you put your faith in them to do the very best on your behalf. You expect them to put your best interest in regards to your money ahead of their own—as well you should!
Going back to the question of who can you really trust. Sometimes by trusting in someone, it can be completely devastating to your relationship if they break it. If your trust has been breached, then it's often hard to overcome and sometimes it is impossible to gain that trust back. Knowing the possibility of someone breaking your trust shouldn't mean that you simply never trust anyone though. You should, however, be diligent when deciding who to place that trust in so you can feel confident that they will look out for you. When you trust someone, it brings you closer to that person and a new, deeper relationship evolves.
I'm very fortunate to have such extraordinary clients in my life who I know can trust me, and I know this because they tell me they do! I take my job very seriously because I know that my clients are trusting me with more than just their money, but ultimately their happiness and well-being in what should be the best years of their lives. I take great pride in always taking the extra step with my clients to ensure that their money is where it's supposed to be and doing what it needs to do for them. Each client of mine has their own individual story and situation and that's why they have their own individual plan, too. And to the many clients that have placed their trust in me, I want to thank you. As you continue to trust me with such a vital part of your retirement years, I will continue to do my very best on your behalf, now and in the future.