When Do You Need to Hire a Financial Planner?
Posted on Tue Jun 07, 2022
by Gabriel Lewit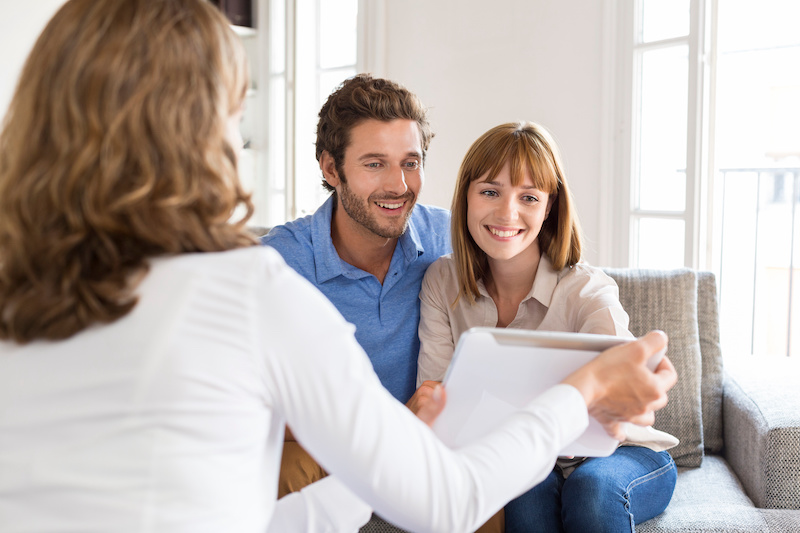 If you haven't gotten a jump on financial planning yet, this article will provide some insight as to when you should begin. Whether you are just starting your career path, going through a major life transition, or strategizing a smooth retirement, everyone can benefit from investing in a financial planner. This person should essentially serve as your long-term financial ally to help you save and grow your wealth.
Think about how much spare time you have in your life to properly manage your finances, and what life stage you're in. Most individuals' and family calendars are full. Even if you do have time, do you really want to be your own wealth manager, or do want to hire a professional who has made this their lifelong career? 
How do you know you need a financial planner?
Hiring a professional can seem intimidating at first, but trying to navigate wealth and investment management alone is riskier than not. If you don't have a solid financial plan in place, the likelihood of reaching your long-term financial goals reduces daily.
If you can relate to any of this you could benefit from hiring a CERTIFIED FINANCIAL PLANNER™:
If you feel overwhelmed by your financial situation 

If you don't have enough money saved up for retirement

If your investments are not performing well

If you're deep in debt and need a way out

If you don't know how to begin investing

If you need to create a budget and abide by it

If you don't know the

difference between wealth management vs. investment management
Many individuals and families don't know if they are on track for retirement. If you're not sure if you are, how can you find out?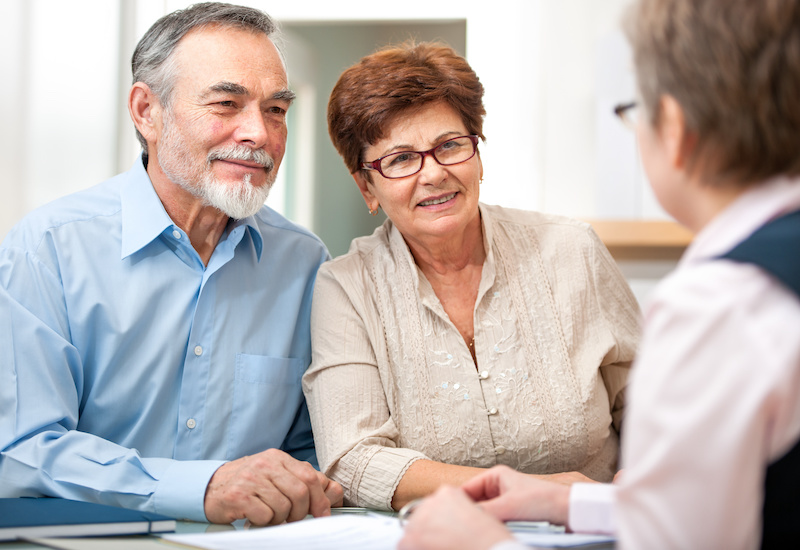 A financial planner can craft a plan that suits your goals and gauge your progress to make sure you stay on path. A professional can also help you figure out the most tax-efficient strategies to invest and save for retirement. Key aspects can be strategized to help save you money on taxes, such as:
Helping you rethink your retirement date/age

Recommending when to tap into Social Security benefits 

Advising when to pull from retirement accounts like a 401(k) or IRA

Helping you consider more tax-friendly options for retirement

Obtaining proper health care planning
Ten life occurrences that call for a financial planner:
Aside from adding a new perspective on your finances, many life-changing events prompt people to research, interview and hire a financial planner. Although reasons vary per household, the most common life occurrences include:
Starting a career/changing jobs

Getting married/divorced 

Buying a home/selling a home

Selling a business or handing it off

Planning a family/having a child

Children going to college

Planning for retirement

Inheriting property 

Death of a loved one

Severe illness or injury
Navigating these events alone could cost you time, money, and peace of mind. Therefore, do yourself the favor and hire someone to help you steer clear of the pitfalls of saving, investing, and planning (or lack thereof). It's important to our team that you know you are safe here. 
What holds people back from hiring a financial planner? 
If you're not feeling emotionally prepared to hire a financial planner, it may help to explore why. If you resonate with any of the following reasons, congratulations, you are human, and you can conquer these things with the team at SGL. 
Money shame
If you have a financial history you're not proud of, know that there is no judgment here. You don't need to be embarrassed about investments gone wrong. Find a professional you feel comfortable sharing all it with to release the past. 
Confusion
If you feel confused about where to begin, perhaps procrastination or not dealing with it, is how you cope. Instead of putting financial planning on the back burner, hire a professional who has studied and practiced wealth management for years, to take that load off. 
Uncertainty 
If you're unsure that you have enough money to hire a financial planner, be sure to ask about their minimum asset requirement. This varies from firm to firm. There's a planner for every investor, no matter how much money they make.
Fear
If you are intimidated by advisors or don't know who to trust, this is completely understandable. After all, there are some sharks in the industry, and we won't pretend there aren't. You deserve financial advice from someone who looks out for your financial security and gain, above their own. 
At SGL, we understand the many financial hardships that people endure. We will support you with empathy, transparency, and integrity. The benefits of hiring a financial advisor in Buffalo Grove, IL, are abundant; we have a different view of wealth.
Take Matters Into Your Own Hands
Don't leave your financial well-being left unattended or carry the burden alone. A CERTIFIED FINANCIAL PLANNER™ can put together a comprehensive financial plan on your behalf to serve as your compass. The ultimate way to invest in yourself is to hire a CFP® to help protect your nest egg, hedge against inflation, and grow your wealth. 
If you fail to protect yourself in a bull market it may become challenging to stay afloat financially, especially if you live on a fixed income. As the economy is still trying to bounce back from the Covid-19 pandemic, your investment portfolio might require some rebalancing. SGL Financial is here to help you get back on track.