Yes, Go Ahead and Spend More in Your Retirement "Go-Go Years!"
Posted on Fri Jun 28, 2019
by Steve Thomas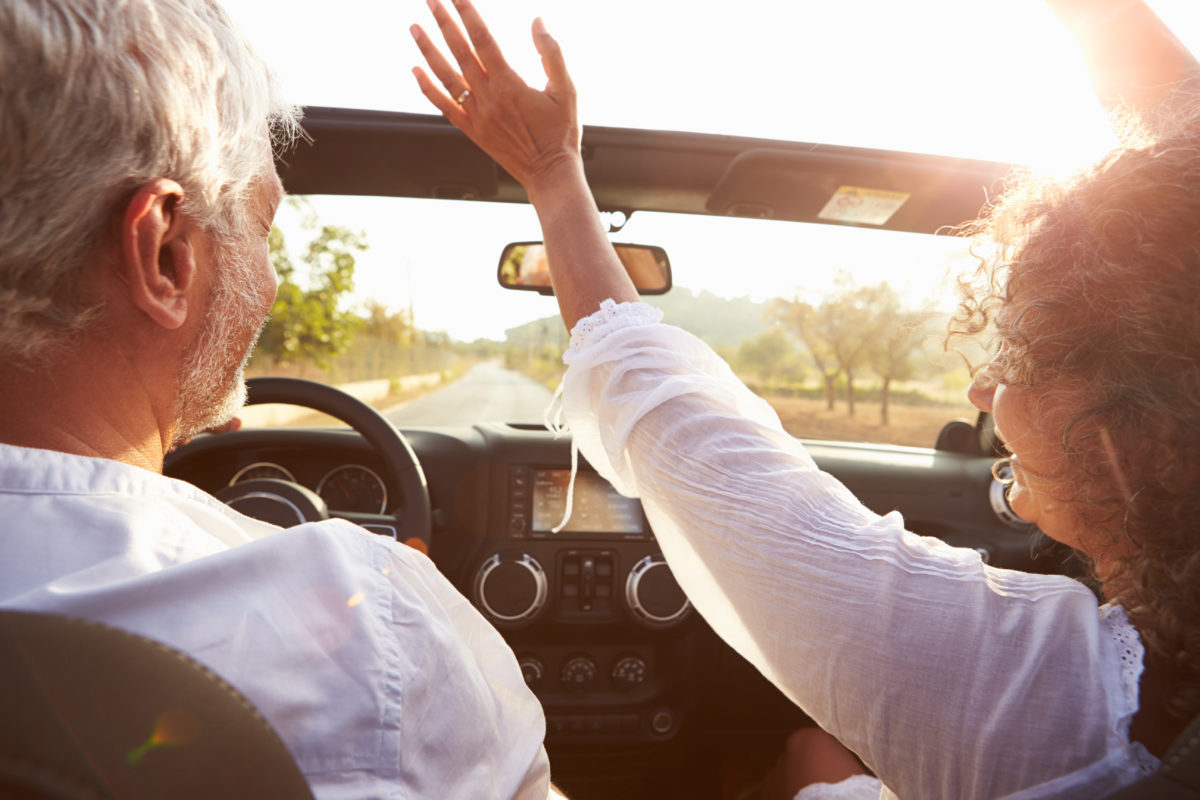 When you are in the financial services industry, and especially when you specialize in retirement planning, you see a ton of articles, opinions, and research discussing various strategies for success.
One of the recent articles I read discussed three specific phases that we go through during our retirement years. These phases are referred to as the "Go-Go Years," the "Slow-Go Years," and the "No-Go (or Won't-Go) Years."
Specifically, the Go-Go Years are the early retirement years, often between 60 – 75, when you have the most free time, the most energy, and the most desire to be pursuing all of the retirement activities that you find most enjoyable.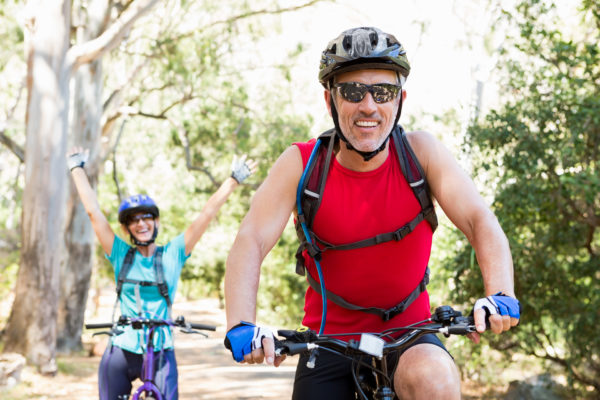 Unfortunately, not everyone feels they have a "license to spend" during this time. Instead, they worry about their money. "What if I spend too much?" or "What if I will run out of money?" or "What if the market crashes?" are far too common thoughts.
These questions cause uncertainty and doubt, which for many, can dramatically reduce how much they spend during their Go-Go Years. The good news is you can do something about this!
Let's look at some ideas and strategies that can help you spend more during your golden Go-Go retirement years, as well as some tips for spending later in retirement.
Spending in Your Go-Go Retirement Years (Ages 60 – 75)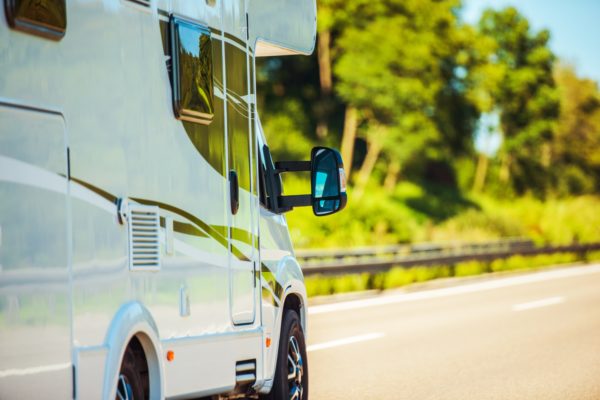 During their Go-Go Years, many retirees have bucket list items that include a focus on their family, extensive traveling, seeing distant friends and relatives, RVing, camping, golfing, hobbies, and anything else on the bucket list that requires a more active lifestyle.
As a result, your Go-Go Years typically cost more because these years are filled with "fun" expenses. Even if you don't do much traveling and prefer to stay local, your days are often filled with dining out, various day trips, social events, and other activities. These expenses can really add up!
Many retirees have waited their entire lives to enjoy this time, make lasting memories, and really enjoy these years. For many, they've worked over 40 years in their careers to finally be able to enjoy their retirement!
We talked about the #1 reason that people don't spend more during their Go-Go Years… fear of running out of money. The best way to solve that? Creating a well-crafted retirement plan that includes all the discretionary spending that you'd like to include.
You should discuss these years in detail with your adviser and ensure your plan shows you how to fund these years and still have money left-over. The bottom line is this… if you're going to spend money in your retirement, go ahead and spend them in your Go-Go Years while you're healthy and active!
Spending in Your Slow-Go Years (Ages 76 – 85)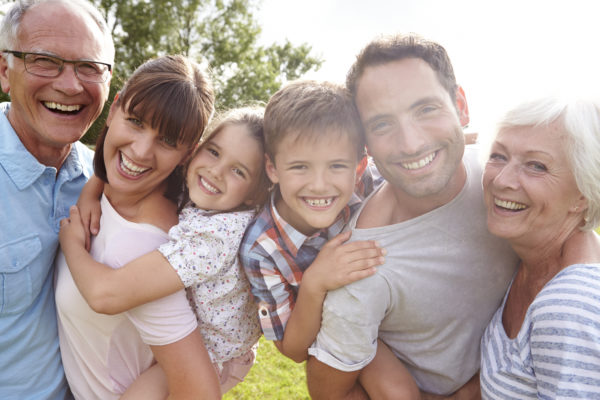 During the Slow-Go Years, you will typically see retirees slowing down, spending more time at home, and possibly needing to address various health care issues. This is the time as the old saying goes where, "The mind is willing but the body is weak."
Depending on your health and mindset, these years may still involve many of the active lifestyle activities of the Go-Go Years, but travel and other costlier expenses may start to decline. This can still be a time to focus on hobbies, outings, and friends and family.
A good rule of thumb is to design your plan to focus on lower lifestyle expenses during this time to make up for higher lifestyle expenses during the previous Go-Go time frame.
Spending in Your No-Go or Won't-Go Years (Ages 86 – 100)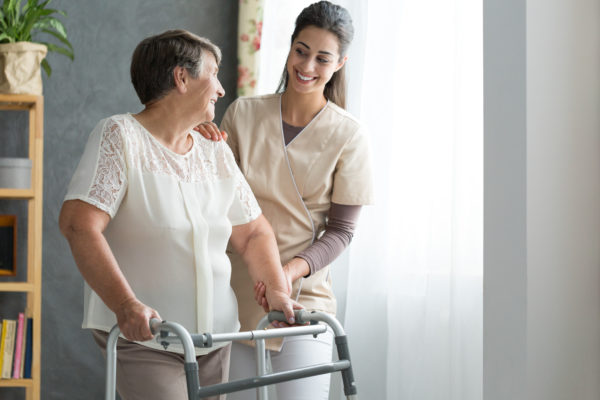 During this final phase of retirement planning, activities often become much more challenging as health and stamina issues become more prevalent. This is the time when assistance may be needed to sustain your lifestyle.
The No-Go or Won't-Go Years can be typically more difficult to pin down in terms of living expenses. While activity-related costs are typically the lowest of all your retirement years, for most retirees, medical costs and other health-related expenses will often be at their highest.
The challenge is preparing for these healthcare cost increases. Quantifying precisely what these costs can be 20 – 30 years in the future is difficult. Working with your financial advisor to update your plan to account for these expenses can be essential to ensuring your money will last.
The Bottom Line: Create a Plan That Gives You The Freedom to Spend
If any of the ideas in this article make sense to you, we would love to schedule some time to sit down and help you develop a plan that enables you to spend more money the things that are most important to you.
Scheduling a meeting with SGL Financial is easy! Just use the Contact Us form above and let us know when you are available to meet.