A Financial Advisor In Buffalo Grove, IL Can Help You Get Ready to Retire
Posted on Mon Jun 27, 2022
by Gabriel Lewit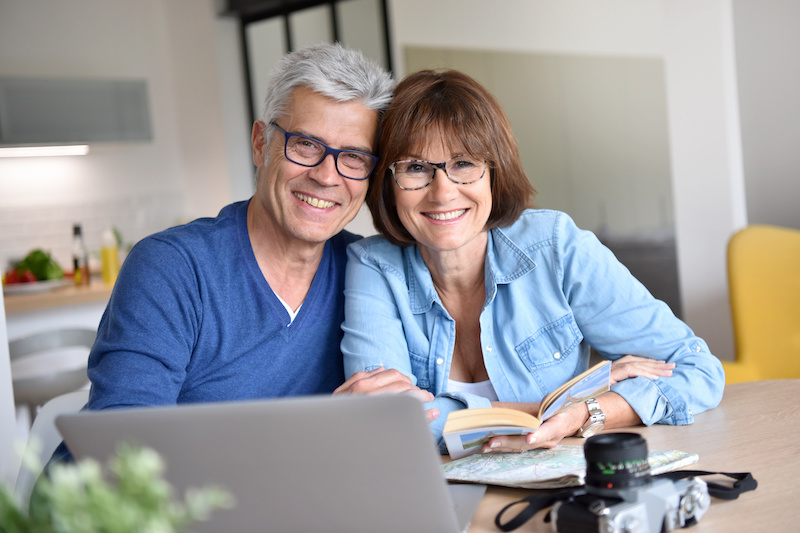 Did you know that a recent survey from the Bank of Omaha revealed that 46% of Americans have less than $15,000 saved for retirement? It's a simple fact that during turbulent times in the economy, investing in the future tends to take a back seat. However, leaving that money in savings during a period of high inflation means it's losing value. 
Investing it almost anywhere else is a far better option. 
Retirement planning is an absolute necessity, but can be overwhelming for busy people. From minimizing your taxes and ensuring your investments are performing well, to conducting a risk assessment and helping you reach your goals, there are many ways that a financial advisor in Buffalo Grove, IL, can help. 
This article will answer retirement-related questions, including: 
Which assets don't lose value when inflation is high?

When the market is down, is it a good time to sell and cut your losses?

Why is it important to diversify your portfolio?

Which sector is performing well due to the high global gas prices?

What are index funds and why are they stable during turbulent times?

What four useful services can a financial advisor provide for you?
Turning your retirement dreams into reality
Have you put any thought into what you want to do when you retire? Some people have an elaborate plan to buy an RV and tour the country or take that cruise around the world. Regardless of what you want to do when you reach your retirement years, it takes some foresight and effort to ensure that you're prepared. 
It's hard to imagine the reality that you won't have a primary income during those years, so it's absolutely crucial to invest.  
If you have yet to seriously consider retirement, planning can seem like an impossible feat with no clue where to begin. With so many options and a volatile economy, most people will need professional help when it's time to act on retirement savings and plan. 
What's the best investment approach in a volatile market?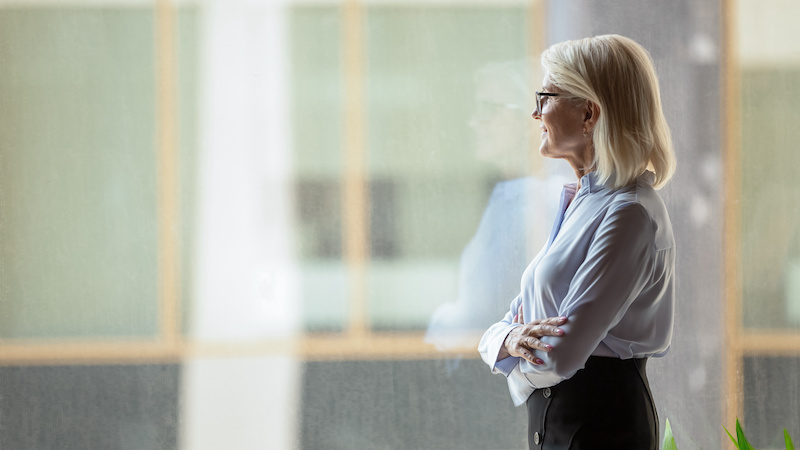 From war overseas to global supply chain issues and food shortages, the world is in a delicate state right now, and it does impact certain investments. That said, some investments are still performing well and there are proven techniques that can help you weather the storm. 
For new investors, hearing predictions of a recession and seeing the interest rates at record-highs can lead to panic and confusion. But panic selling is not the best strategy. Remember, you're investing for retirement, and the market will rise and fall many times before then. 
Instead, it's best to stay calm, avoid trendy purchases, and consider getting advice for what to do next. There are even investment strategies designed specifically for an unpredictable market. The right financial advisor can help you sort through the options and decide on the optimal strategy that fits your needs. 
Inflation implies that the dollar is losing value, and in 2022, it jumped to a decades-long high of over 8%. While this reduces overall purchasing power and impacts many different types of investments, some are still doing well. Others, like real estate, actually benefit from inflation. 
Precious metals are another investment option that typically performs well in times of inflation. If you have mostly stocks and bonds, investing in metals like gold or silver can be a relatively low-risk way to diversify your portfolio.
How global conflicts impact your investment
There's no doubt that geopolitical events have a noticeable impact on many types of businesses and stocks. It's important to note that while some stocks are plunging during this turbulent time, others are rising and are still performing well year after year.
For example, you know that gas prices are higher than ever, and as a result, energy and oil stocks are peaking as well. One safe option for investing in a chaotic economy is index funds. Since index funds feature a variety of different sectors, the winners typically balance out with the losers, resulting in positive returns. 
Four useful ways our advisors can help with your finances
The benefits of hiring a financial advisor can't be overstated. We can answer your toughest questions, assess your risk tolerance, and provide guidance on which investments are most likely to profit. Consider how these services can save you time and money when deciding whether you're ready to hire a professional.
1. Stay invested and think long-term.
How do you know when you're ready to retire? Should you sell some stock if it's on a major downturn? Simply having someone who can answer your financial questions provides a great deal of reassurance. 
Plus, there are many times when a global event impacts your finances and you may be curious what the next move should be. For something as important as your finances, it's valuable to have someone who's on your team, keeping you in the right mindset as questions arise.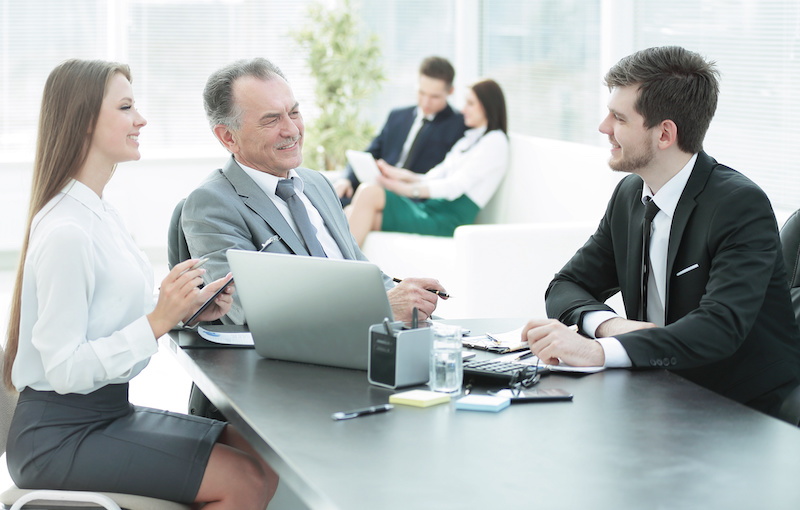 2. Make sure your investment is effective and your money is growing.
Are you sure your chosen investments are paying off? Having an expert on your side takes the guesswork out of investing. 
Our investment advisors will evaluate your financial situation and present you with options and recommendations. You'll leave knowing exactly where your money is and how your investments are performing. 
3. Diversify your portfolio and minimize taxes.
One of the most important ways to guard against a turbulent economic climate is to diversify. By putting your investment into a variety of assets and sectors, you mitigate the risk of one of them dropping dramatically. A good wealth manager will help you find the optimal way to diversify your portfolio. 
Another key advantage of having a financial advisor on your side is that they're experts at tax laws. Knowing how to minimize the taxes you pay is crucial for getting the most out of your retirement plan. 
4. Identify valuable advice and opportunities.
Busy people often don't want to spend extra time keeping up with investment opportunities. But for a CERTIFIED FINANCIAL PLANNER™, knowing what the best and worst options are is part of the job. You could spend hours each day reading about which companies and sectors are performing well and picking individual stocks to invest in. 
Or you could save time by hiring a professional, meeting with them at your convenience, and watching your money grow. Either way, valuable opportunities are out there and experts are available to help you find them. 
You don't have to handle your finances alone
Understanding the laws, taxes, and investment options available when planning your retirement is a lot of work. Save your time for the tasks and people you love most by hiring professionals to guide you through the retirement planning process. 
Let our experts at SGL Financial help build your retirement plan.
Are you ready to make sure your investments are still working in your favor? With a risk assessment  from our team of professional advisors in Illinois, you can be confident that you're maximizing your nest egg. 
At SGL Financial, we offer a one-stop solution for all your retirement planning needs. Emphasizing customer satisfaction and a fee-transparent approach to financial planning, our team is looking forward to helping you solve your financial challenges. Contact us today to learn more.