Finding the Right Fiduciary Financial Advisor To Help You Achieve Your Financial Goals
Posted on Mon Dec 12, 2022
by Gabriel Lewit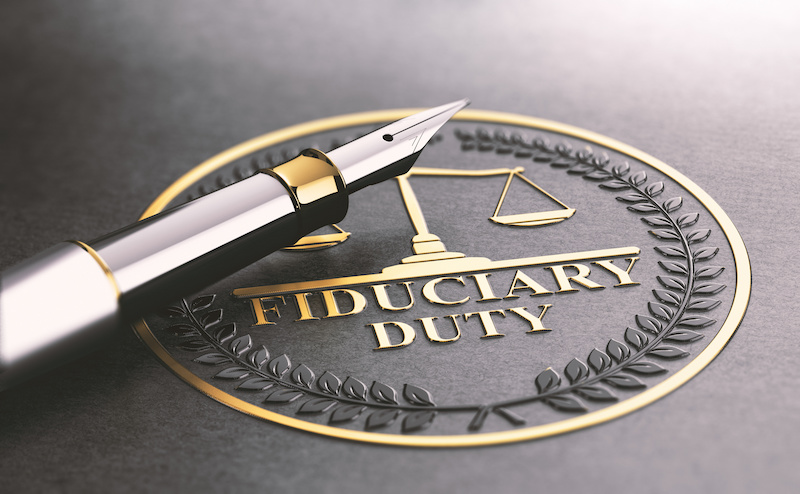 We're going to make a couple of assumptions in regard to how you search for and select the right financial advisor for you and your family. 
Assumption #1: You are looking for a financial advisor because you don't know anyone you trust or feel comfortable entrusting your wealth and investments with. 
Assumption #2: You are not certain what kind of financial professional you need to help you reach your financial goals. 
This article will provide guidance around these assumptions and help you make the right decisions in regard to: 
How to find high-quality financial advisors who are fiduciaries

How advisors with industry knowledge, experience, and expertise can help you

How to decide what kind of financial services you require

How to formulate a comprehensive financial plan that is goal-based
Your financial well-being, now and in the future, may rely on the trustworthiness and experience of the advisor you select. Selecting the wrong financial advisor can have a negative impact on your financial well-being. 
The more you know about the advisors you want to interview and potentially work with, the higher the probability you will make an objective decision. We are here at SGL Financial to help you make that decision.
How to find the right fiduciary financial advisor
With thousands of financial advisors nationwide, you need to be sure you work with a fiduciary financial advisor who always has your best interest in mind. You need an effective way to find potential candidates that fit the specific services that you need. Step one is to look for a financial advisor near you that is a fiduciary.  
For example, you can start by getting online and searching for a fiduciary financial advisor in Buffalo Grove, IL. As you sift through the different links that come up on the Internet, you can visit each of their websites to learn more about their backgrounds, services offered, types of clients they service, and if they are fiduciaries. 
It's important to understand if they service similar clients based on your situation. You should also understand what their minimum asset requirements are to align with your financial status.
Another tactic you might consider are referrals from family or friends. While this may produce some good candidates for you to speak with, you should not rely solely on word-of-mouth suggestions. You should use the same due diligence process for each candidate you speak with so you are sure you're making an objective, rational decision. 
A financial advisor can build a comprehensive financial plan for you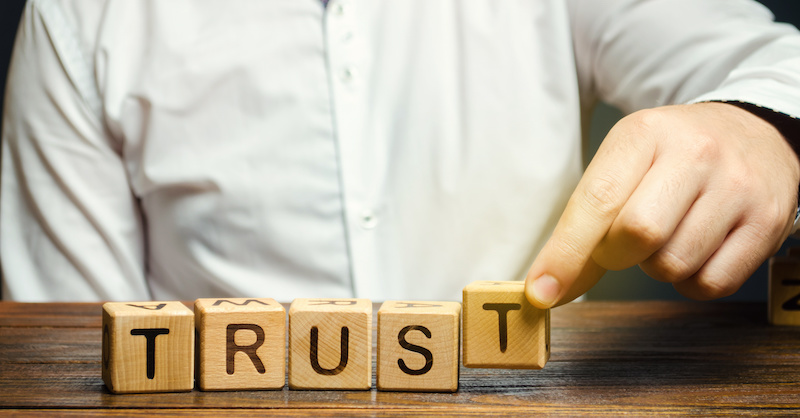 If you are a business owner that is planning for or have just experienced a liquidity event, consider working with a team of financial advisors in Buffalo Grove, IL. A financial advisor acting as a fiduciary will know what steps are needed to help you diversify your wealth through investment selection, tax mitigation, saving strategies, and much more. 
If you're actively looking for a financial advisor to create a lasting professional relationship, make sure you select an acknowledged financial fiduciary who is held to the highest ethical standard in the industry. Fiduciaries must put the clients' best interests ahead of theirs. Not all advisors are fiduciaries, so they are not held to this suitability standard. 
According to a FINRA survey, 17% of investors are unaware of what they are paying in investment fees. You should require this in writing to know exactly what your expense structure for various investments is.
These 19 questions can help you interview a financial advisor to help ensure your success. 
With goals-based financial planning, an advisor can craft a custom-tailored plan based on your circumstances, goals, and requirements. Changes can be made over time as your life shifts or goals adjust. 
How to decide what kind of financial services you require
Because you more than likely do not have the time or experience to manage your assets correctly, it would be in your best interest to consider hiring a team of financial advisors who can provide the advisory services and advice you need to pursue financial freedom.
Here are some life events that may cause you to need the services of a financial advisor:
Transferring assets from a 401(k) to an IRA –

Whether you are changing jobs or retiring, transferring your 401(k) to an IRA could require the services of a financial planning firm. 
A planned liquidity event –

Are you going to be selling your business, selling company stock, or receiving an inheritance soon?
Recently divorced or widowed –

When life changes course, your financial life may too. 
Are you relocating to Illinois or moving out of state? – 

Whether you are being relocated for business purposes or are looking to move closer to family, a financial advisor can assist you with any financial transition-related events that may be needed based on your move.
The Takeaway
At SGL, we want you to know that when you select an experienced financial advisor from our team, it's our responsibility to earn your trust day in and day out. The ultimate goal of wealth planning is creating and executing a plan that helps you and your family pursue financial independence along with a much higher probability that you don't run out of money. 
Contact our team of financial advisors in Buffalo Grove, IL, at SGL to explore creating a customized financial plan that is based on your financial concerns, goals, and circumstances. You can rely on us to light your path to a more secure financial future. 
Call or contact SGL to schedule a convenient introductory call so we can learn more about you.